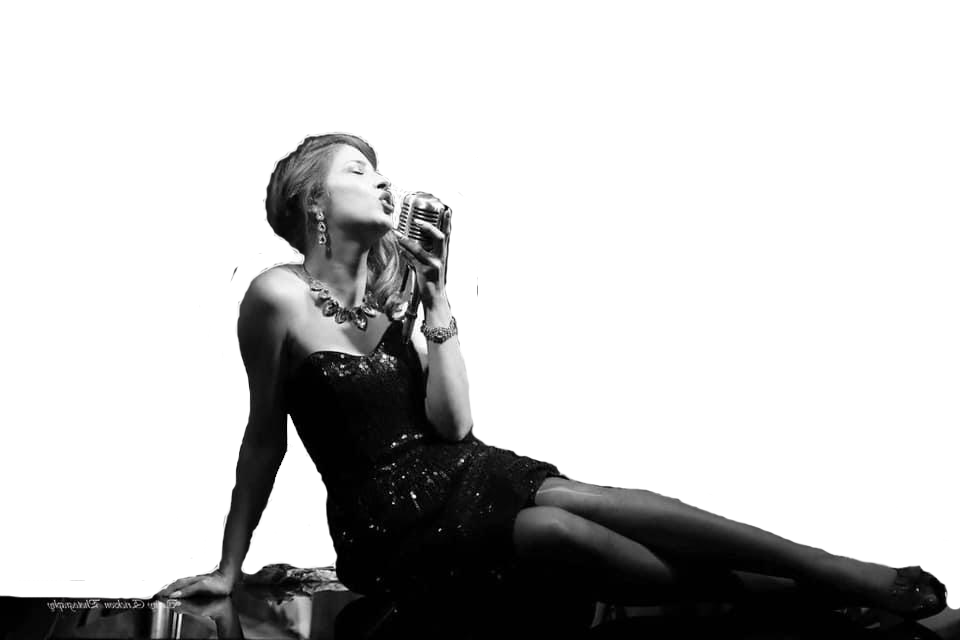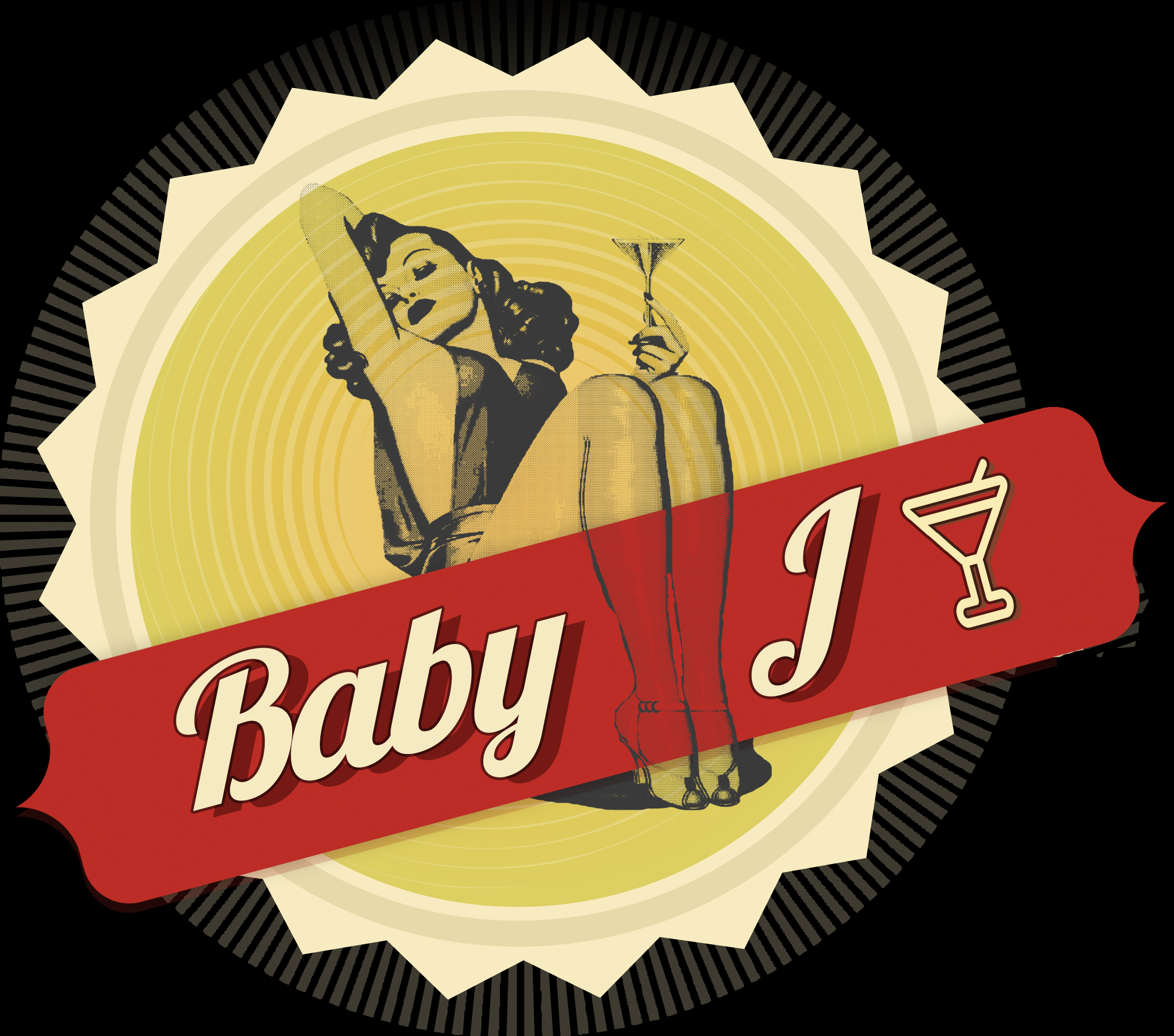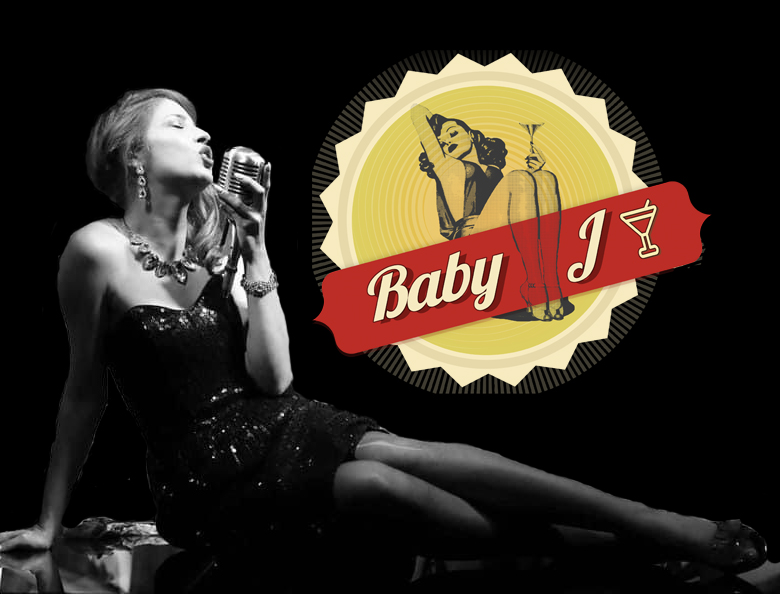 Baby J and The Cradle Robbers
Baby J and The Cradle robbers are on a mission to make jazz sexy again. Bring back the sounds that made hips swing and parents faint in the 20s, 30s, and 40s. Featuring Jesica "Baby J" Poell and a rotating line up of the hottest jazz musicians in Kansas City. From speakeasies to USO dances, these are the sounds that made people move for generations and will get you on your feet as well.
Baby J breaks out on here own as a solo act after nearly a decade as the singer for popular Kansas City jazz band, A La Mode.  After winning The Pitch's award for Best Jazz Artist in 2018, 2019, and 2020, Jesica is spreading her wings with this new project.  Joining her is a rotating line up of Kansas City jazz all stars including Rod Fleeman, Steve Rigazzi, James Albright, Matt Bellinger, Marvin Grunbaum, Ernest Melton, Stan Kessler, Desmond Mason, and many more.  
Catch Baby J playing regular gigs at:
And other fine Kansas City Jazz Clubs